The spring edition of The Romanian Tourism Fair takes place between 15th - 18th of February in B2 Hall. The fair is dedicated to Travel Agencies, Tour Operators, International Participations and Tourist Service, also tourist areas in Romania through: Local Public Administrations, Tourism Associations, Tourism Offices, County Councils and Town Halls.
Romanian Tourism Fair - the tradition continues at the 49th edition
The exhibition presents the newest and most interesting tourist offers, being an event addressed to travel agencies and tour operators, accommodation and leisure facilities, as well as providers of various tourism services or local, national and international tourism authorities.
Romanian Tourism Fair is an opportunity to meet new clients, business partners, current and potential customers, opinion leaders in a framework necessary for business dialogue and in a professional environment.
Romexpo and partners support and promote the Romanian business environment, also companies and their development policies by organizing Romanian Tourism Fair.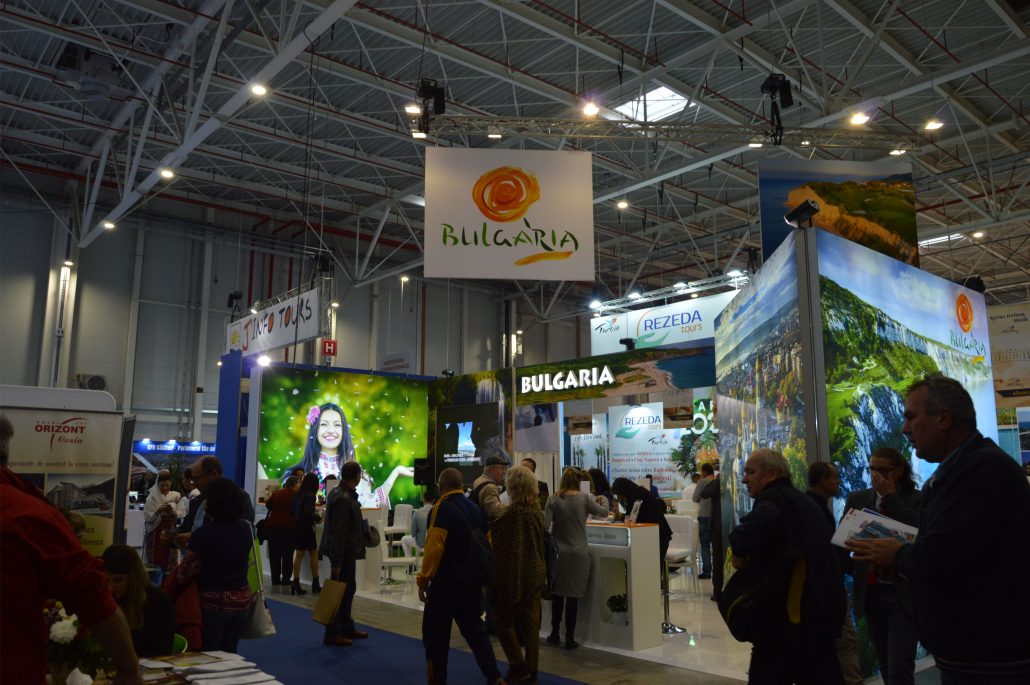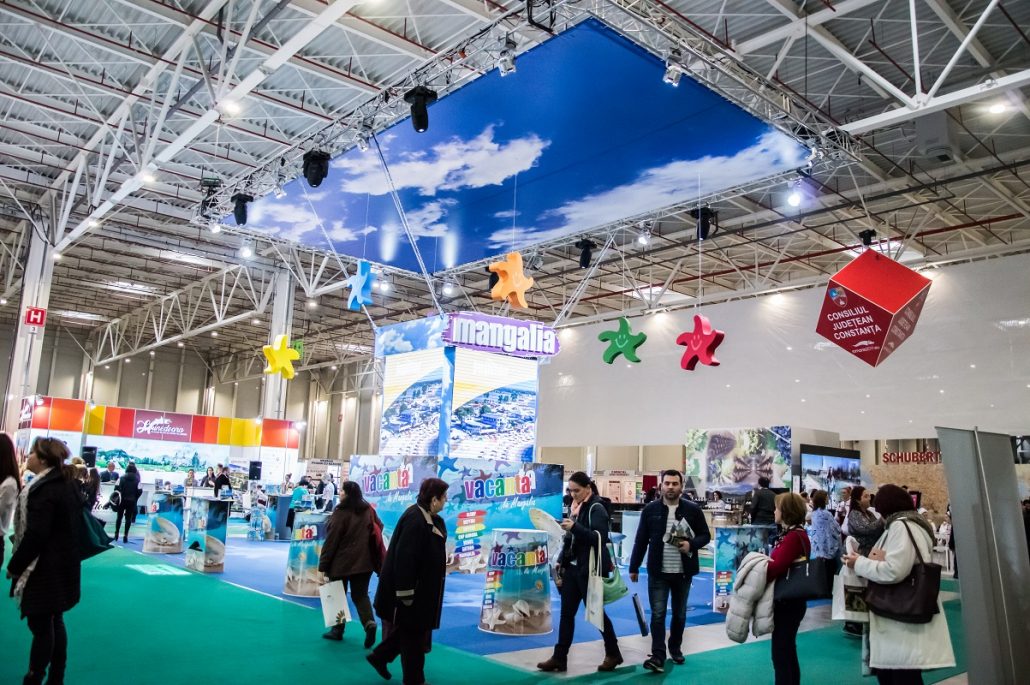 At its 49th edition, The Romanian Tourism Fair remains the ideal place for presenting, even in virtual format, the most interesting touristic offers and attractions, both from Romania and abroad, as well as the accessories and gadgets necessary for any journey.
Fill in  here the participation forms .
Mantling period:
For companies that build stands on their own or with a third party company:
09 – 14.02.2024, between 8 a.m. – 8 p.m. (access through Poligrafiei Boulevard no. 2, E Gate – Romexpo, B2 Hall)
For the companies that build the stands with Romexpo
13 – 14.02.2024, between 8 a.m. – 8 p.m. (access through Poligrafiei Boulevard no. 2, E Gate – Romexpo, B2 Hall)
Dismantling period
18.02.2024, between 4 p.m. – 8 p.m. (access through Poligrafiei Boulevard no. 2, E Gate – Romexpo, B2 Hall)
19 – 21.02.2024, between 8 a.m. – 8 p.m. (access through Poligrafiei Boulevard no. 2, E Gate – Romexpo, B2 Hall)
ROMEXPO GENERAL CONDITIONS
For more details regarding the general, technical and participation conditions ROMEXPO click here
For more details about the Cookies Policy of the site click here
For more details regarding the terms and conditions of use of the Romexpo site click here
For more details regarding the protection of personal data click here