YOU ARE INVITED TO THE SPRING EDITION OF THE ROMANIAN TOURISM FAIR, BETWEEN 15 – 18 FEBRUARY 2024, IN B2 HALL!
Romanian Tourism Fair continues to contributes to the consolidation of the tourism industry in Romania by promoting the tourist attractions and services in Romania, as well as by organizing conferences and debating sessions addressing the problems of the industry, in the actual context, together with the authorities in the field.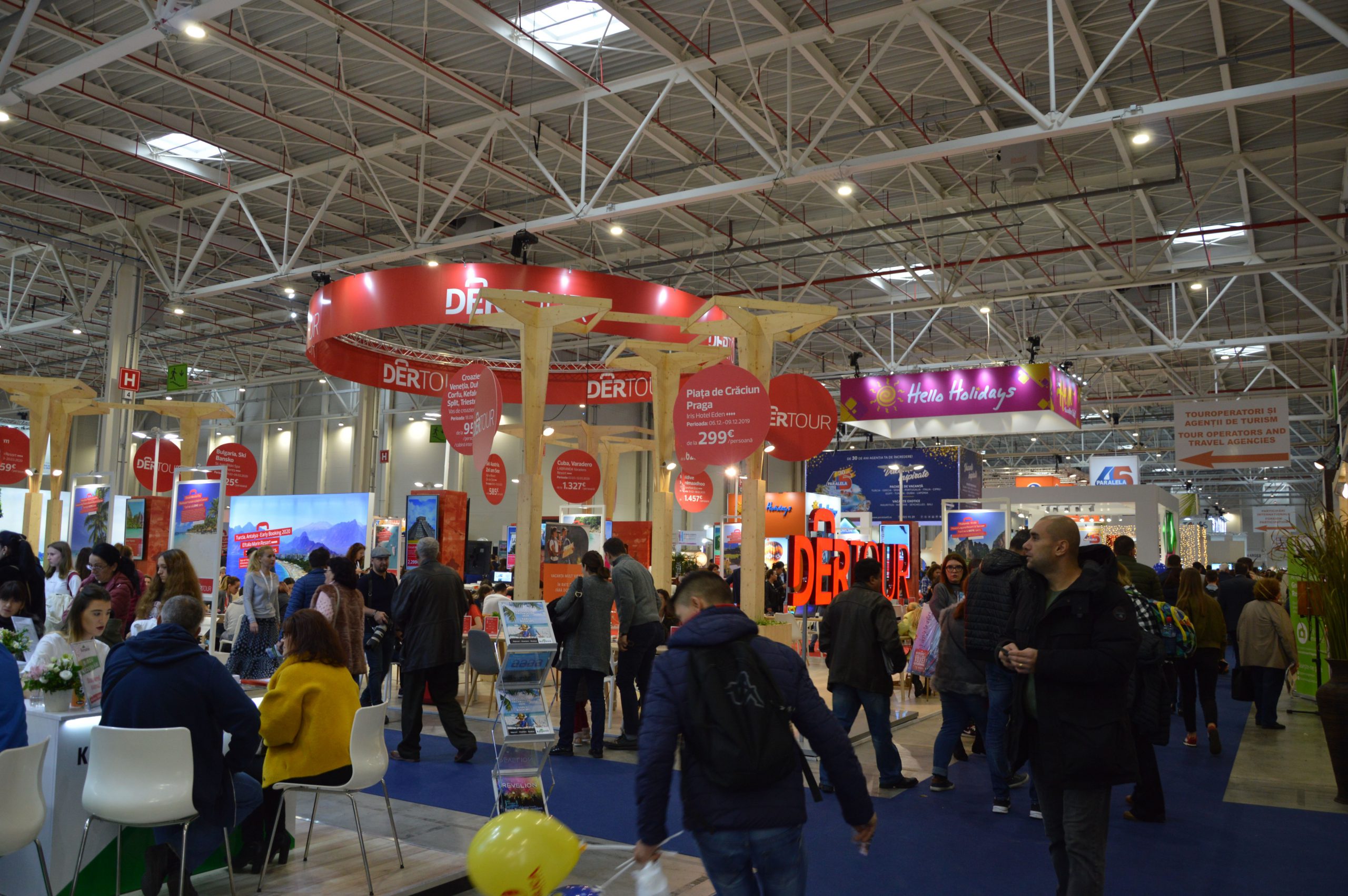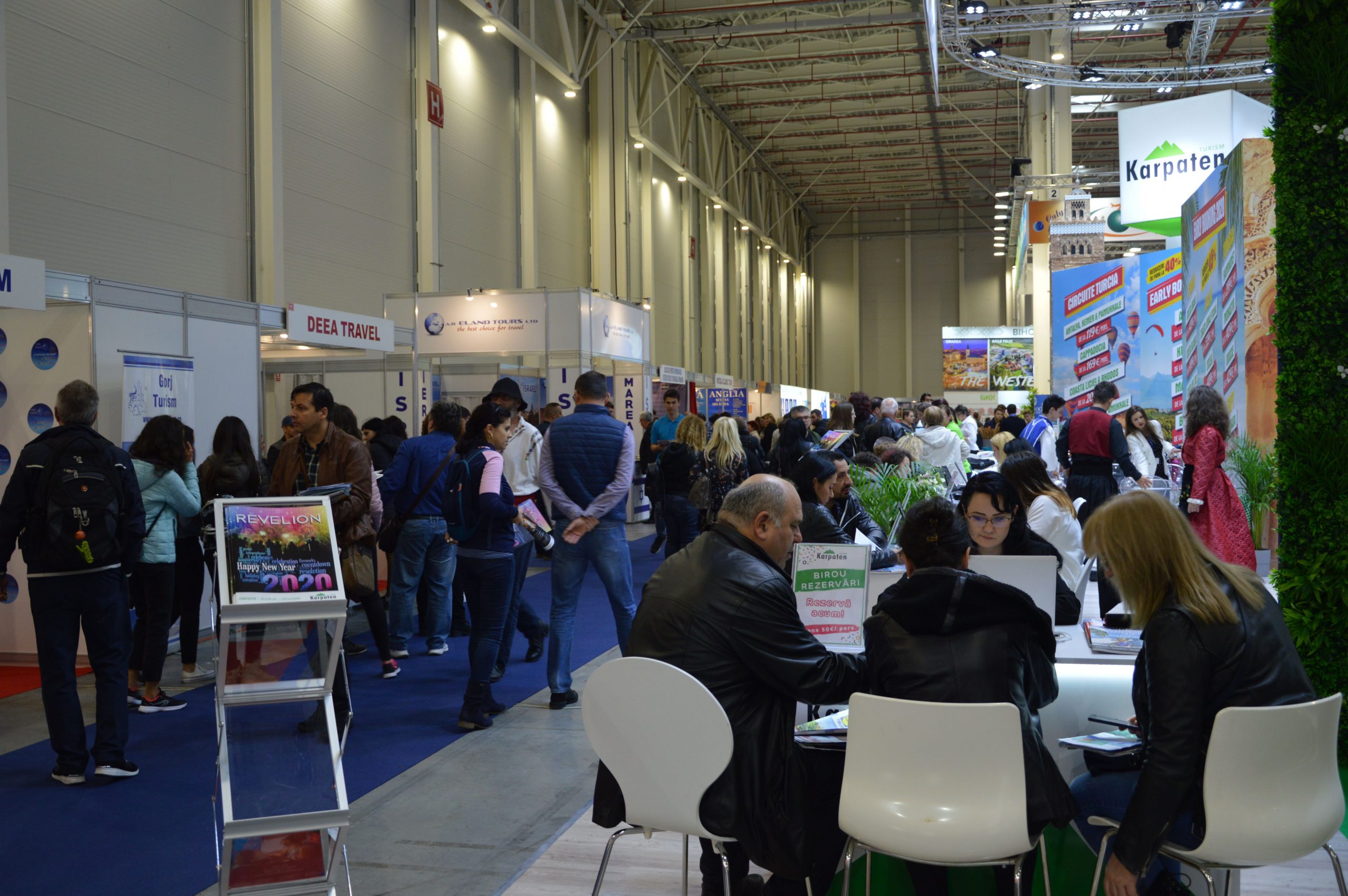 Why visit the Romanian Tourism Fair – spring edition 2024?
To take advantage of the offers that travel agencies and tour operators will prepare especially for the fair;
To discover the most attractive destinations, both national and international;
To meet specialists in the field who will offer recommendations for choosing the perfect vacation according to your preferences and budget;
To take advantage of the best accommodation and transport services, by comparing them directly in the fair platform;
Holiday gadgets and accessories will not be missing, so take advantage of great offers;
Because the Romanian Tourism Fair remains the place of all destinations!
Visiting schedule:
15 – 17 February 2024 (Thursday – Saturday): timetable 10.00-18.00
18 February 2024 (Sunday): timetable 10.00-16.00
Access for visitors: A and B Gate
Entrance ticket: 15 lei/day
Auto Access: B Parking
Parking tariff: 5 RON/hour
ROMEXPO GENERAL CONDITIONS
For more details regarding the general, technical and participation conditions ROMEXPO click here
For more details about the Cookies Policy of the site click here
For more details regarding the terms and conditions of use of the Romexpo site click here
For more details regarding the protection of personal data click here